Upland Bird Hunting Unlike Anywhere Else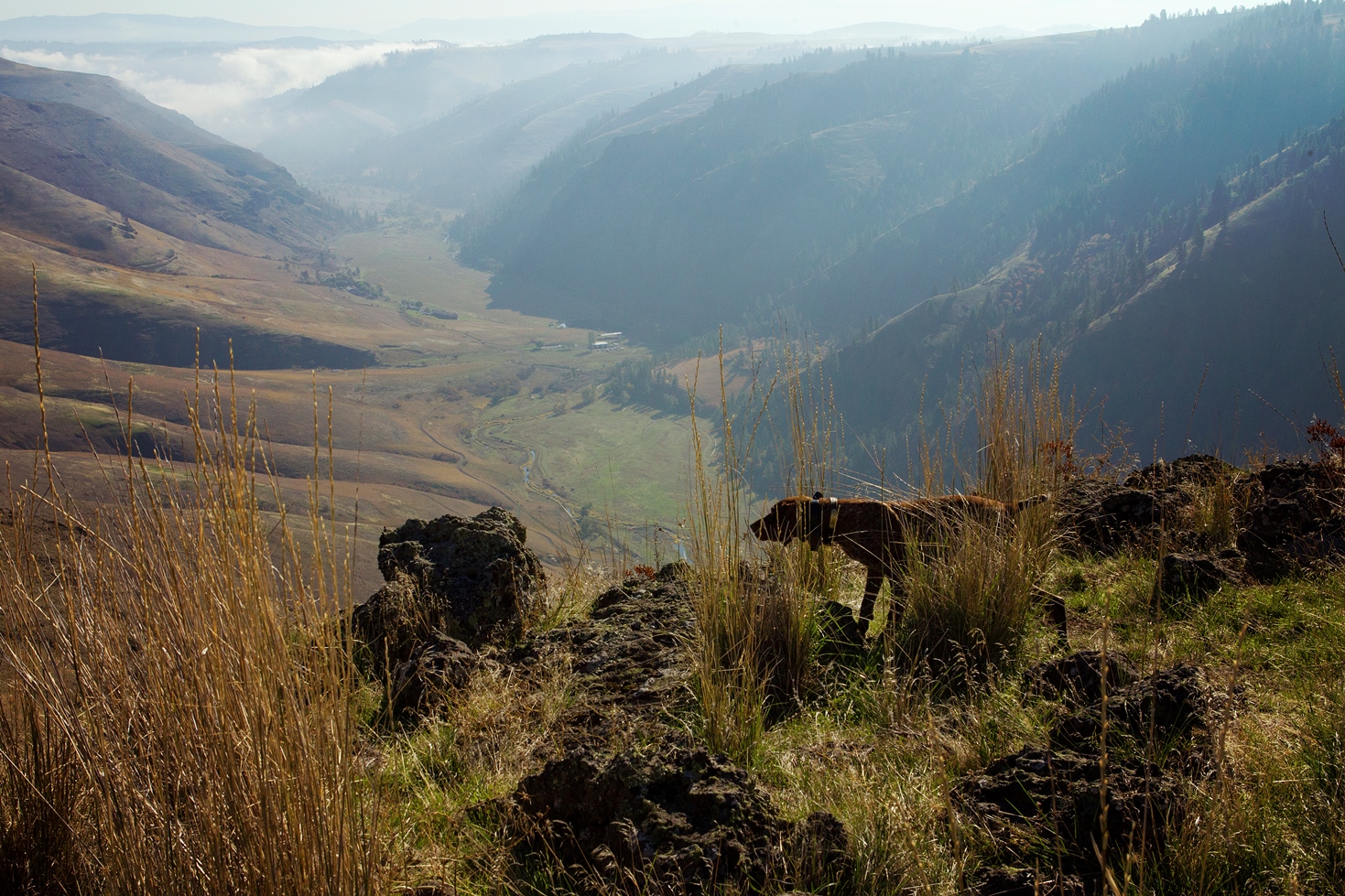 We are excited to announce 2 special wingshooting events in 2022!
Ladies of Upland: Feb 16-20, 2022 -- This is our 3rd annual women's only wingshooting event which focuses on welcoming women into the world of wingshooting. No matter your experience level, this 3 day/ 4 night wingshooting adventure can be customized for you. Enjoy our inclusive FBR experience and unmatched upland hunting amongst other women. Space is limited, so contact us with any questions or to confirm your spot!
Shooting Sportsman Readers & Writers Hunt: Feb 20-24, 2022 -- This 3 day/ 4 night inclusive wingshooting adventure includes 3 full days of upland hunting in majestic Lawyer Canyon while getting to spend time in-house with Terry Bombeke of Shooting Sportsman. Space is limited for this special event.
Flying B Ranch has been leading the industry in exceptional wingshooting for more than 35 years. Together, the diverse hunting habitat and passionate team of guides and dogs create an unmatched experience for the most discerning of wingshooters.
As one of the first lodges offered endorsement by the Orvis company, the Flying B Ranch has been recognized twice as Orvis Endorsed Wingshooting Lodge of the Year in 2003 and 2014, and as a Finalist for Orvis Endorsed Wingshooting Lodge of the Year for six consecutive years. The core of that honor is guest review, which recognizes that we are proven to provide a wingshooting experience that is sure to impress. Shooting Sportsman has recognized Flying B Ranch as one of the select group of distinguished lodges honored to be a 2018 Shooting Sportsman Endorsed Wingshooting Lodge in the inaugural year of the endorsement honor.