Upland Bird Hunting Unlike Anywhere Else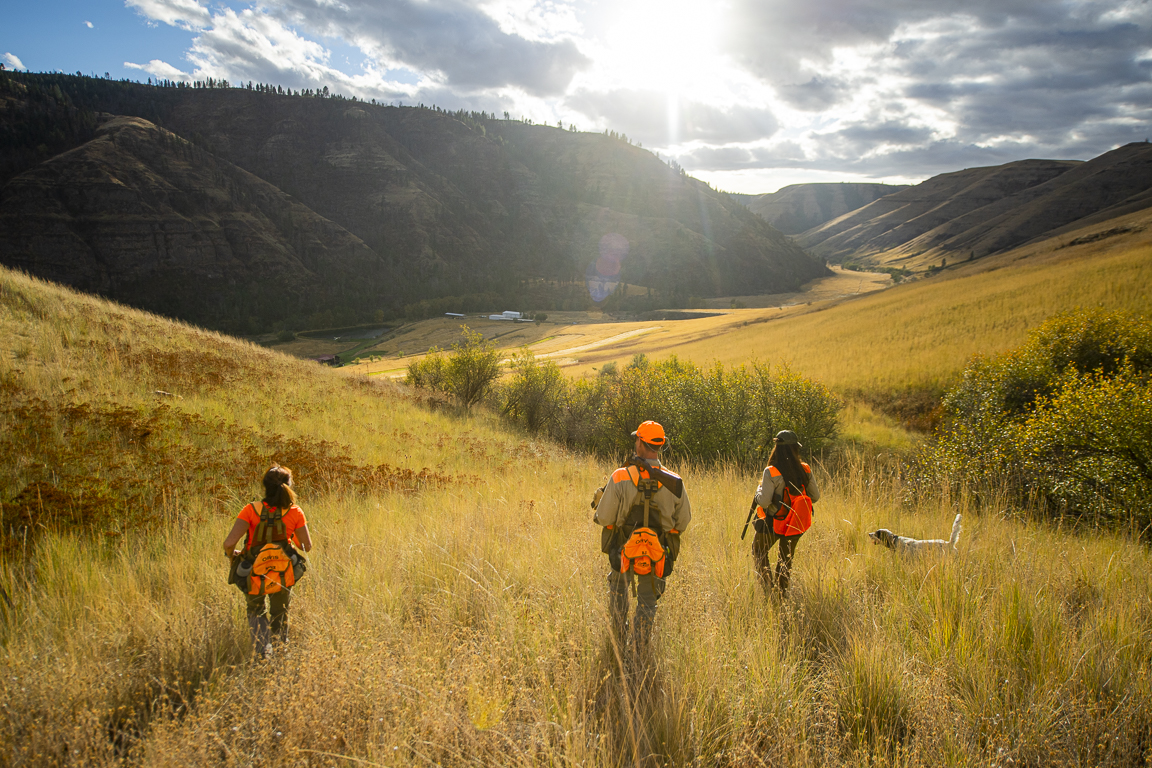 Flying B Ranch has been leading the industry in exceptional wingshooting for more than 35 years. Together, the diverse hunting habitat and passionate team of guides and dogs create an unmatched experience for the most discerning of wingshooters.
As one of the first lodges offered endorsement by the Orvis company, the Flying B Ranch has been recognized 3 times as Orvis Wingshooting Lodge of the Year in 2021, 2014, and 2003. FBR has also been honored as a Finalist for Orvis Endorsed Wingshooting Lodge of the Year for six additional years. The core of that honor is guest review, which recognizes that we are proven to provide a wingshooting experience that is sure to impress. Shooting Sportsman has recognized Flying B Ranch as one of the select group of distinguished lodges honored to be a Shooting Sportsman Endorsed Wingshooting Lodge in the inaugural year of the endorsement honor, as well as a Readers & Writers Hunt destination in February 2022.